Another reason to consider our industry-leading ULT freezer performance:
High-density storage capacity reduces floorspace
Up to 70% energy savings over traditional compressor-based models
Wider ultra-low temperature range from -20°C to -86°C
Compressor-free Stirling engine system needs less ongoing maintenance
Accepts universal power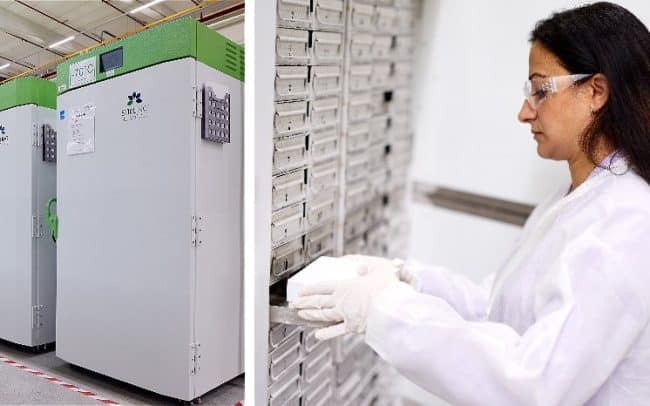 CONTACT US TO GET FREE RACKS >
To collect on this offer, contact your freezer sales representative via our form.
* You can buy as many products as you want. Some restrictions apply.
You must purchase your products by December 30, 2022.
Purchase any Isothermal (V-Series) or ULT upright (SU780XLE) freezers and receive half your racks for free.
Multiple promotional discounts will not apply.
Limited to 2" and 3" side-access racks with the following part numbers:
– 780-R-542
– 780-R533
– 1201PLR-O
– 1223PLR-O
– 1212PLR-O
* Additional restrictions may apply.