Research Laboratory Freezers
Working in the scientific and medical laboratory field often requires a safe and secure place to store different biological materials, products and samples. Temperature fluctuations can impact the viability of these sensitive materials, causing the shelf life to shorten, degrading biospecimens and even reducing vaccine effectiveness. It is very important to choose a high-performance freezer that can handle the requirements of your laboratory.
Ultra-low temperature (ULT) freezers are designed to provide a dependable solution for temperature control and preservation of research sample products. Stirling Ultracold provides dependable freezers that are designed to store specimen inventories at a wider temperature range between -20℃ to -86℃. These ultra-low freezers are ideal for preserving tissue samples, proteins, biologic medicines, enzymes, chemicals and other biomedical specimens in a laboratory or onsite at a clinic.
The Stirling Ultracold SU780XLE is the best performing, energy efficient ULT upright freezer available in the market. These scientific freezers are designed for the widest ultracold temperature range with precise temperature control. The SU780XLE provides a variety of benefits including: 
Reducing you laboratory power use and costs
Minimizing maintenance 
Saving valuable lab space
Improving laboratory sustainability
Protecting your operating budget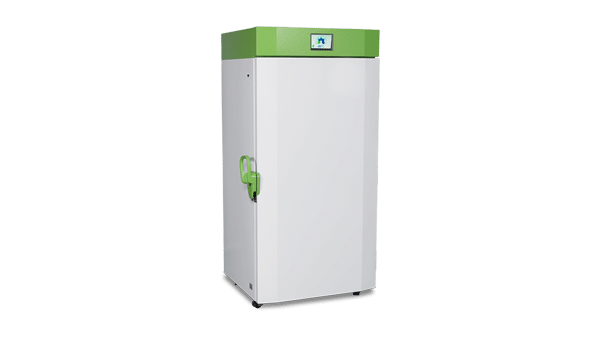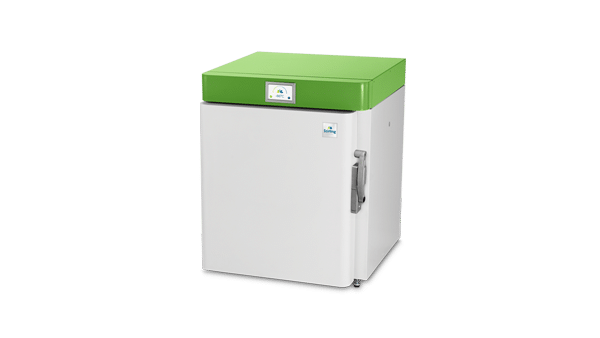 The Stirling Ultracold SU105UE is a compact ULT freezer that is ideal for bench side and undercounter personal storage to maximize cu.ft./cu.m floor space in item storage capacity and use in areas where a larger model ULT is not suitable. This space saving freezer can be placed under or on benchtops and can be accessed in a stacked arrangement for minimal footprint. Ideal for research labs and clinical trials, our compact freezer can plug in anywhere and offers maximal energy savings. 
The ULT25NEU is the only portable ULT freezer available and can safely store valuable samples from -20℃ to -86℃. Lightweight and easy to parcel ship, the ULT25NEU holds 18 (2) inch boxes. Built for portability and reliability, the ULT25NEU is ideal for providers of regenerative medicine, cellular, genetic and immunotherapies, who need safe, long-term storage of temperature-sensitive treatments at multiple remote clinical sites.