Biological storage considerations for remote locations
Equitable COVID-19 biological material access is critical for overcoming a pandemic.  Stirling Ultracold freezer solutions adapt to meet the needs of the most rural or impoverished communities and should be considered in patient administration plans.
Stirling Ultracold freezers require less power to operate than any other ultra-low temperature (ULT) freezer available.  They are brownout tolerant and smooth incoming currents to protect against surges or poor power supply.  They are compatible with universal voltages and automatically switch between 110-240V or 50-60 Hz based on the incoming supply.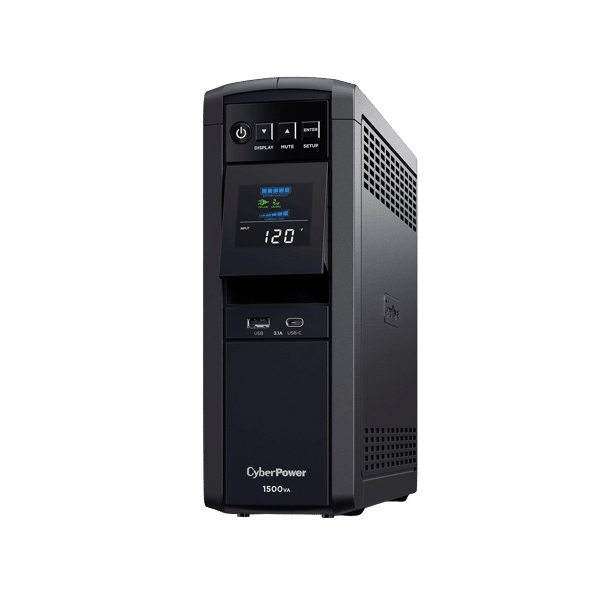 Run-time at steady-state power (117W)
Weight (lbs)
Dims (W x H x D in)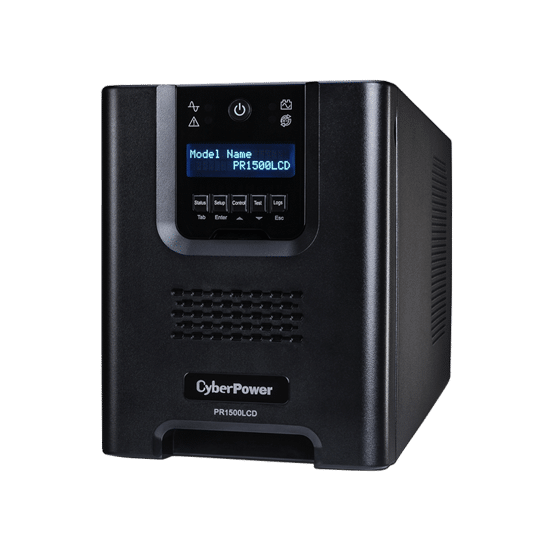 Run-time at steady-state power (117W)
Weight (lbs)
Dims (W x H x D in)
Alternative energy power supply
Because the portable ULT25NEU can run on a 12V power supply, a number of alternative-energy power sources are available.  These power sources often rely on collecting solar or wind energy to provide power when available. 
Self-powering mobile pods integrate Stirling freezers
Vaccine Pods provides pharmaceutical companies, government organizations and NGO's the ability to streamline cold chain logistics by directly shipping a POD with the vaccine safely stored in a ULT freezer that is powered by the POD's integrated power source.
ULT freezers are the most reliable option for biologics storage
Stirling Ultracold freezers come with a wide programmable temperature range of -20°C to -86°C to protect ANY mRNA biologic. Wireless remote temperature monitoring to track sample viability on any internet connected browser, sets up in minutes. Investing in ULT freezers now prepares for the equitable administration of healthcare in the future.
Required PPE
Gloves for handling frozen vials
Required experience
Personnel risks
Ventilation requirements
Power requirements
Low power device – can be plugged in anywhere
Sustainability
Long-term, maintainable solution
Temperature monitoring and reliability
On-board computer – dial in set point temperature – ±1 degree tolerance
Biologics access
Convenient racking system, designed for quick and simple transfer and removal
Temperature range
-20ºC to -86ºC, Programmable
Contamination risk
Limited – gloved hands reach in to remove vials, not regularly introducing new material
Required PPE
Goggles or face shield, lab coat, loose-fitting thermally-insulated gloves
Required experience
Personnel risks
Personnel burns, kills skin tissue cells and has caused asphyxiation
Ventilation requirements
Dry ice must be stored in a well-ventilated area and personnel should wear CO2 monitors
Power requirements
Sustainability
Requires refill service. Average block has 24 hour working life; limiting ambient exposure
Temperature monitoring and reliability
Dry ice temperature = -78ºC, requires secondary monitoring device and maintained volume to sustain vial temperatures
Biologics access
Dig through dry ice to retrieve vials
Temperature range
Passive storage – vial must be completely surrounded by dry-ice to maintain -78ºC
Contamination risk
Regular replenishment may contaminate vials and packaging without regular cleaning
Handling ultracold vials at remote administration sites
Partnerships and experience invent best practice recommendations for how to use ULT freezers and custom racking solutions for COVID-19 vial storage.
Watch this video to see how easy it is for the administrator to load and unload entire drawers of vials in our portable model.