The ULT25NEU is a truly portable ULT freezer, best for bringing cold samples to clinics and laboratories for long-term storage at remote sites. Temperature control and capacity limitations of dry ice and liquid nitrogen dewars are no match for the revolutionary ULT25NEU. With its compact Stirling engine technology, the Portable ULT25NEU provides precise sample storage anywhere there is a power outlet without compromising the performance of other ULTs.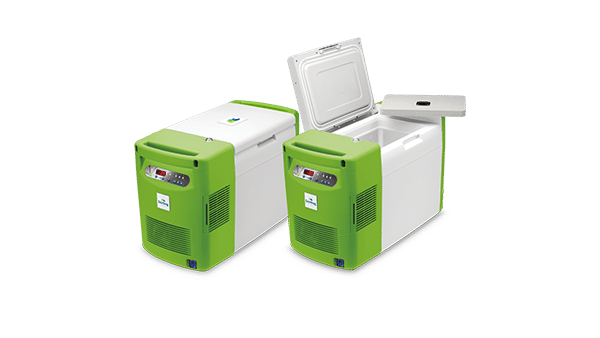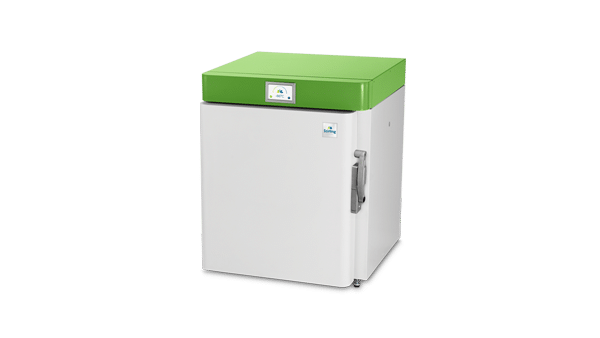 The Compact SU105UE from Stirling Ultracold is a ULT made specifically for bench-side personal sample storage where larger-volume ULTs cannot fit. Our space-saving method for ULT storage delivers the same performance as full-size ULT models. The SU105UE is perfect for storing frozen materials or warming up samples and biologics in stages. The SU105UE is ideal for optimizing laboratory or treatment clinic space.
The upright SU780XLE ULT freezer is the most energy-efficient and best performing upright ULT system available. Not only is the upright SU780XLE cost-effective, but it also saves laboratory space and reduces freezer energy use. With the upright SU780XLE, you will never compromise the integrity of your tissue samples with an unreliable ULT.
Stirling engine technology and performance is best-in-class, protecting your biological samples from any harm. Researchers trust their samples with storage solutions from Stirling Ultracold as their most dependable storage solution.